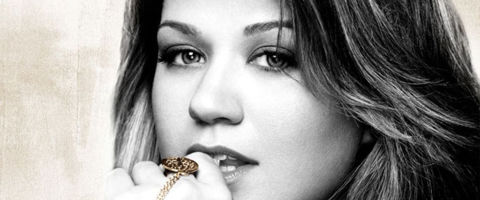 The 55th Annual Grammy Awards had a lot of American Idol representation Sunday night as past Idol winners Kelly Clarkson and Carrie Underwood took home Grammys.
And plenty of Idol alum took to Twitter to during music's biggest night. Here are some of the best Tweets from the night:
Yes JT! Great performance! And Miguel sounded amazing too. #vocals! — Adam Lambert
Thank you everybody for an amazing night!! To my fans, friends, and peers ….THANK YOU!!!! — Kelly Clarkson
Congratulations to Josh Kear and Chris Tompkins for their #grammy for "Blown Away"! I love you guys and am so happy for you both! — Carrie Underwood, thanking the song writers for her song "Blown Away"
Congrats to @jimmyfallon on his Best Comedy Album win! Honored to be a part of Blow Your Pants Off. #GRAMMYs #funfunfun — Taylor Hicks, who also nabs a Grammy as being part of Fallon's album.
Spending our #GRAMMYs Sunday running errands, prepping for next week, & then TUNING IN to see the Musical Magic! Who/what are U excited 2 C? — Diana DeGarmo
Carrie Underwood is flawless! Wow. She sounded and looked amazing. PS – I want a dress that lights up, but I can't stand still that long! — Melinda Doolittle
Some crazy good singin' on the #grammys tonight. I'm impressed. — Brooke White
Watching the Grammy's mainly to see the Bob Marley tribute. Not gonna lie. — Erika Van Pelt
Freakin pumped about @WalkingDead_AMC tonight!!! — Phillip Phillips (haha. He's still that same guy from last season who is so normal he'd rather watch The Walking Dead instead of The Grammys. Love it.)