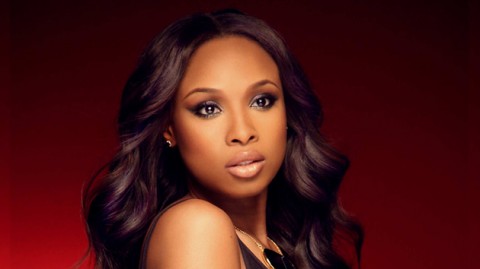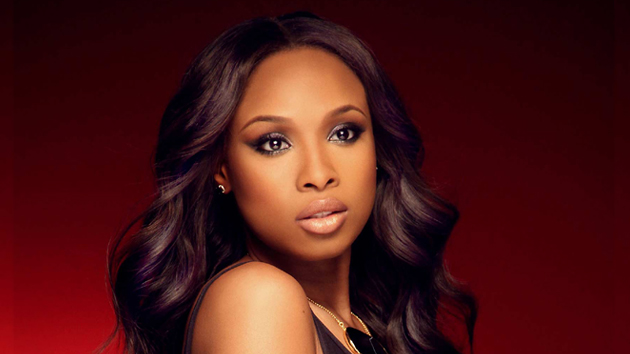 American Idol alum keep up with their fans on Twitter and it's also a great place to find Idol news and updates on some of our favorite past contestants. I've put together some interesting bits compiled from American Idol alums' tweets:
JHud's 'Smash' Songs On iTunes
NBC's "Smash" premiered tonight and so did American Idol alum Jennifer Hudson's guest role. The Academy-Award winning actress Tweeted that her songs from the premiere are available for download.
"My performances from tonight's @NBCSmash season 2 premiere are now available on @itunesmusic! Get "Mama Makes Three" at http://smarturl.it/mamamakesthree " she Tweeted.
Danny Gokey Shares Photo Of New Baby
American Idol Season 8 alum Danny Gokey recently welcomed a new baby boy, Daniel Emanuel. The Idol Top 3 finisher as since shared a photo of the baby boy with his fans.
"I love my little man!! He's just too adorable and cute!" Danny Tweet along with the photo below: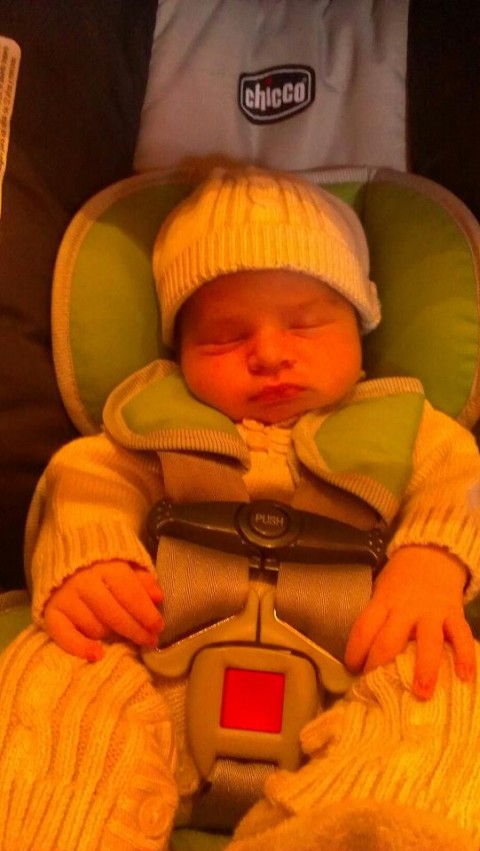 Stefano Langone Webisode Features Original Music
Season 10 American Idol alum Stefano Langone is staying busy as he shares with us in this webisode he tweeted. It's sort of a day in the life kind of thing where he gets up, works out and heads to the studio to record music. And it's set to his original song "Yes To Love."
It's nice to catch up with contestants that aren't constantly in the spotlight to see what they're up to.