This week we travel to Los Angeles and Dallas with American Idol 2010 to see which lucky contestants make it past the judges to come to Hollywood.  Our guest judges in LA are Katy Perry and Avril Lavigne.  I'm hoping these young stars will bring some fun to the judge's table.  It is going to be interesting to see how they critique the hopefuls and see if they are able to give some good feedback.  I'm thinking not.  Maybe they will surprise me but I just don't see either of these ladies stepping up to give constructive criticism.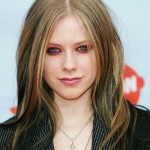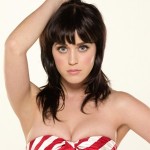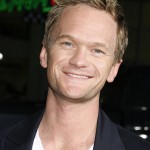 Wednesday we move on to Dallas where Neil Patrick Harris will join Simon, Randy and Kara.  I have high hopes for this man as a judge but don't expect him to come on full time because he is way too busy.  Besides having the starring role on "How I met your mother" he also hosted the emmy awards this past year and has an upcoming guest role on glee.  He is all over the place. 
So here is who you can watch for in these auditions that have supposedly made it to the Top 24.  Andrew Garcia, Alex Lambert, Lacy Brown, Casey James, Vered Didi Benami, Michael Lynche (he may have been disqualified for breaking the confidentiality agreement).  Michael was supposedly the favorite of the season so if the rumors are true and he really is disqualified; it will be a disappointment to all us idol fans.
Which of these judges do you think can offer the best advice to the competitors?