Chris Daughtry returns to American Idol 2014 this week with a performance on Thursday night's results show before one more finalist is eliminated.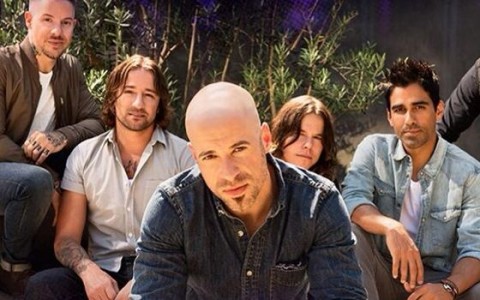 It won't be his first appearance this season after Chris appeared alongside Adam Lambert as a mentor during Randy Jackson's bootcamp segment. This time though he'll be the one performing.
American Idol released an announcement last week that he'd be singing "Waiting For Superman" which is not a new single for Daughtry, but certainly a well known one.
We'll have to wait and see if Chris will be performing this song released last year or if they'll have something new ready to go come Thursday night when we get the next round of American Idol results.
Here's Chris and his band performing "Waiting For Superman":