Tonight the American Idol results show will eliminate one more singer and set us up for the arrival of the Top 7 contestants on Season 13 when host Ryan Seacrest dims the lights.
* UPDATE: Find out who went home on American Idol this week in our full recap of the Top 8 elimination results show!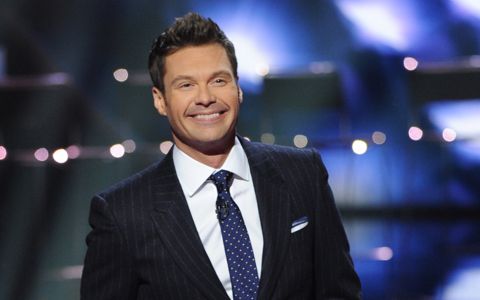 Again tonight the show will air at 9PM ET/PT and run for just thirty minutes with a quick focus on revealing the voting results and squeezing in a guest performance by American Idol alum Chris Daughtry.
We're looking forward to seeing Daughtry back on the Idol stage after his earlier appearance this season along with Adam Lambert as mentors during boot camp. He'll be here tonight singing "Waiting For Superman," according to the press release.
There's still time to vote in our poll for the best Top 8 performance from last night's show so be sure to support your favorite this season.
Join us tonight during the show for our live recap and to discuss the performances with other fans in our Idol chat room!
Be sure to join us on Facebook & Twitter for the latest Idol updates!