Former American Idol and Celebrity Apprentice star Clay Aiken has temporarily suspended his political campaign after rival Keith Crisco died Monday in an accidental fall. Aiken and Crisco had been locked in a too-close-to-call battle for the Democratic nomination in North Carolina's Second District congressional race.
At the time of his death, Keith Crisco was trailing Clay Aiken by 369 votes in last Tuesday's 2nd Congressional District primary, according to unofficial voting tallies. Although the race was technically considered too tight to officially declare a winner, Crisco reportedly did plan to concede the election to Aiken.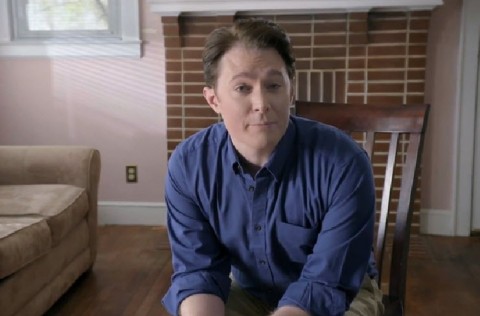 "…Keith was going to concede the election tomorrow morning and would be calling Mr. Aiken to congratulate him," Raleigh political consultant Brad Crone said in an email to WBTV.
Out of respect for his fallen opponent, Clay Aiken announced in a statement of condolence that he would be temporarily suspending all campaign activities at this time.
"I am stunned and deeply saddened by Keith Crisco's death. Keith came from humble beginnings. No matter how high he rose — to Harvard, to the White House and to the Governor's Cabinet — he never forgot where he came from.

He was a gentleman, a good and honorable man and an extraordinary public servant. I was honored to know him.

I am suspending all campaign activities as we pray for his family and friends."