Rumors have been flying that former American Idol winner Fantasia Barrino recently got hitched to boyfriend Kendall Taylor in secret. Well, the Broadway star has come out on Instagram to dispel that bit of gossip, because her wedding is actually happening this weekend!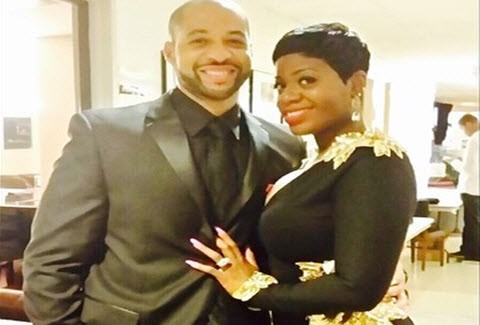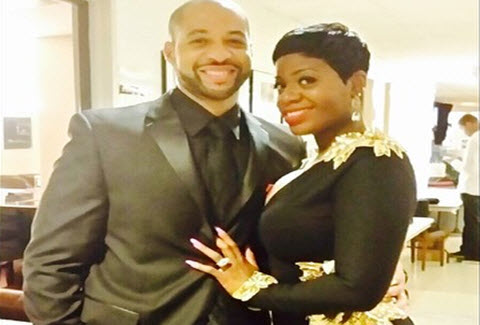 In a post on her Instagram feed, Fantasia Barrino showed off her muscled stomach and killer curves in a series of photos. Attached to the pics was a note proclaiming the news she will be walking down the aisle with beau Kendall Taylor on Saturday.
The 31-year-old actress and singer confirmed her engagement to Taylor back in November, when she posted a photo on Instagram of the 'ring of her dreams' he picked out for her.

Barrino has a son and daughter from two previous relationships, son Dallas Xavier Barrino, with ex-boyfriend and Antwaun Cook, and daughter Zion Quari Barrino with ex-boyfriend, Brandel Shouse. She has previously dated NFL player Michael Clayton and rapper Young Dro, among others. Her marriage to Metro Transportation, LLC COO Kendall Taylor will be her first.