Following previous reports last month that American Idol is coming back there's a latest update suggesting it's closer than ever. Like big news next week closer.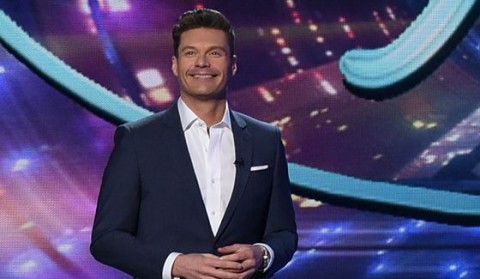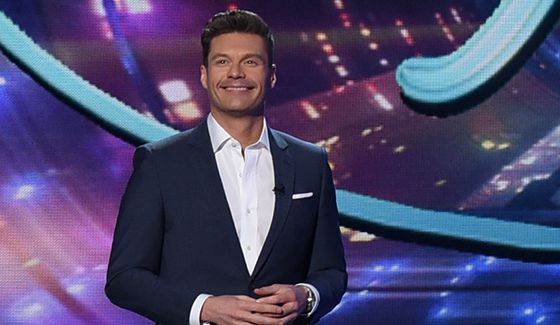 According to the practically junk source TMZ, the earlier reports of NBC being interested in American Idol have grown to putting in an actual bid for the series, but they aren't alone. FOX appears ready to secure Idol returning to the only home its known.
We're told both [FOX and NBC] have submitted bids to FremantleMedia — which owns the show — and a decision could come as early as this week.

Multiple sources familiar with the situation tell TMZ … NBC wants the show in part to resolve a problem with "The Voice." We're told the network doesn't want to oversaturate the market with the show, which airs twice a year. We're also told Adam Levine only wants to do 1 cycle a year.

If NBC gets 'Idol,' it would rotate 'A.I.' with "The Voice" and each would air once a year.
Now this makes sense for NBC. They've been running The Voice heavy for so long and especially its hosts. Breaking up the double season duty each year would give a nice balance to the network and both singing shows.
But what about FOX? Reports say if American Idol comes back then it could be either Summer 2018 or mid-season 2019. I'm liking the latter which might be an NBC timeframe while FOX could be eyeing the summertime instead.
FOX probably won't want to risk competing with The Voice again which could make another move to stomp it back out. But if FOX run Idol in the summer it'll be up against my fav summer show, Big Brother on CBS, so that's no good!
But another big topic is who would be helming the show? As far as the faces in front of the camera, both networks would be eyeing Ryan Seacrest to come back for the job, if he'll have it. TMZ suggests the judges' table would have all new faces though due to costs. Don't you think they could get at least one of Keith or Harry at a more reasonable price than Lopez? Who knows.
What do you think of this latest update on American Idol returning to TV? Excited? Too soon? Share your thoughts below!