Group Week in Hollywood has become known as the stumbling block on American Idol for many great Hopefuls and the challenges we saw this week met those expectations, but so did the great talent and performances.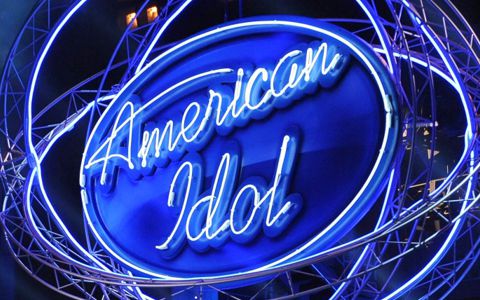 We were thrilled to see how many of the American Idol contestants safely navigated this latest round and delivered solid performances during Thursday's Idol episode. Surprisingly even some of the singers that did not step up to the challenge still made it through to next round while some favorites were eliminated and sent home last night.
As an extra bonus we've got some cool "behind the scenes" photos released by FOX showing the chaos of Group Week.
Check out these pics from Hollywood Week's group round for American Idol Season 13 and see if you can spot your favorites!
click to see full-size
Source: FOX & Instagram