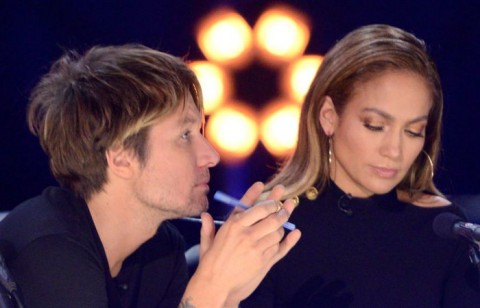 What a whirlwind of craziness last night on American Idol! We saw the Hopefuls arrive just outside Hollywood, perform for their Idol lives, solo rounds, and even the start of the group rounds. I couldn't believe how much they crammed in to just two hours.
The pressure was high but much of the talent raised to meet it and that's a good sign for the next two weeks as we'll keep working our way through Hollywood Week to its Green Mile conclusion.
Check out these pics from Wednesday's Hollywood Week kick off for American Idol Season 13 and see if you can spot your favorites!
click to see full-size
Source: FOX