Last night on American Idol 2014 was a fast-paced, drama-filled night of tension for both the contestants and the viewers. That doesn't mean, however, there weren't a few amusing moments as well, especially with the American Idol judges we have this year.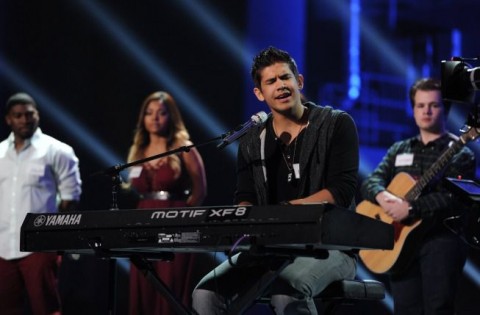 For instance, we were thoroughly entertained by the variety of reasons the contestants had for why they should be the American Idol season 13 winner. Watching American Idol 2014 judges Harry Connick Jr., Keith Urban, and Jennifer Lopez react to the contestant's explanations was even more priceless.
Personally, we have to give it up for the guy who jokingly said he brought something unique to American Idol… because of his hat. Who gave your favorite reason for being the next American Idol winner?