James Durbin, American Idol 2011, had excitedly teased details on his upcoming debut album "Memories Of A Beautiful Disaster
" but it wasn't until today that we could get a first glimpse of the actual cover art. Check it out:
If you're ready to get a copy, then you can pre-order James' album now.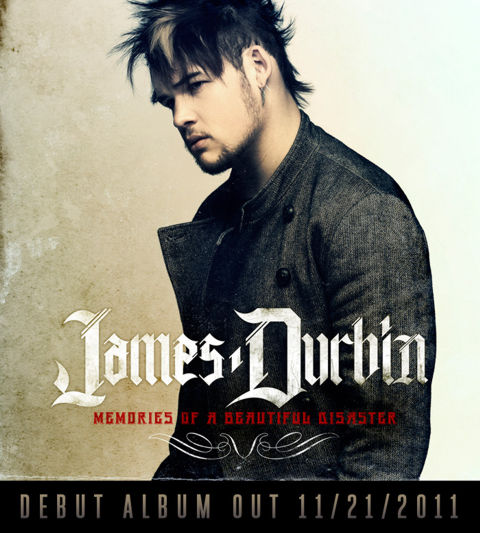 What do you think of the design? It's simple enough featuring James' near-profile set against a faded background. Not bad at all, I'd say. What about you?