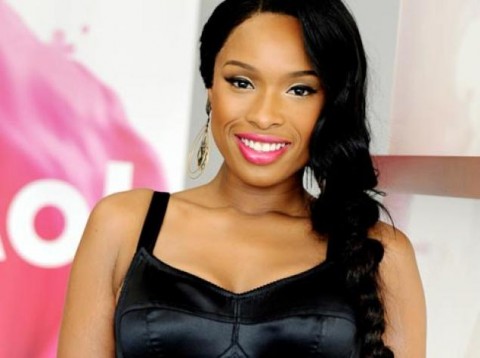 American Idol alum and Academy Award winner Jennifer Hudson gives credit where credit is due when it comes to Idol, but the "Smash" star also hints that it might be time for the singing show to sneak out while it's ahead.
"Everything has its time," Hudson said recently. "I think it should just allow itself to go out on top… and gracefully."
So everyone has analyzed this statement and I think I agree with their translations. She's totally saying, get out now while you still have some dignity, isn't she? I mean 12 seasons are A LOT of seasons, but hey, if people are still watching then that's all that matters. Sure ratings have dipped, but no where near levels of cancellation.
JHud might have revealed those feelings, but she knows not to bite the hand that fed her (too hard anyway).
"American Idol changed the face of television," Hudson said. "So, not everyone can say that. And, it's always been a phenomenon. I'm proud to have come from American Idol, so I just say, go out on top."
What do you think of Jennifer's comments? Do you agree?