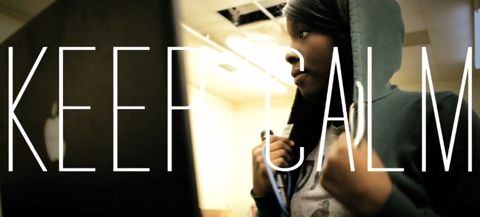 Tonight when American Idol heads to Charlotte we know one singer we can expect to be showcased and secure a Golden Ticket: Taisha Bethea.
Taisha is the lead singer for the band "Carson" and has been on the list of Hollywood Week bound singers since late last year as the American Idol spoilers began to leak.
We're expecting to see a background story on Taisha and her work in "Carson" as the lead singer. To get you ready we've got a music video of theirs for "Keep Calm" along with their SoundCloud compilation.
They're actually pretty good which I guess works out for the best for Taisha and the band since, according to our spoilers, she doesn't make it past Hollywood. There's always next season though considering how much Idol loves its retreads this year.
Source: YouTube, Property of Zack, & Carson's official site