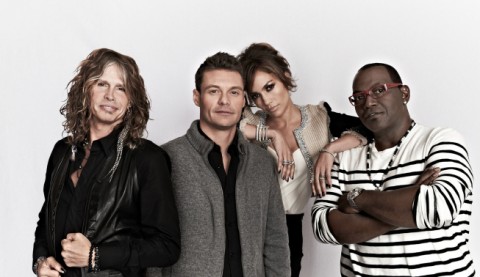 Looks like that last post came a little too soon. Jennifer Lopez announced today she will also be leaving American Idol.
Jennifer joins Steven Tyler in the exit that leaves only Randy Jackson's American Idol 2013 fate up in the air. JLo made the announcement today on  Ido host Ryan Seacrest's radio show.
"I really have been torn," she said. "When I signed on to 'Idol,' I signed on to do one year. I ended up doing two years … It was just such a lovely surprise in my life to do it. It gets more complicated as the kids get a little bigger. It started feeling like it was a lot. Something had to give … that's where I am right now."
Ryan asked Jennifer if that means they will no longer be working together. She said yes.
"I honestly feel like the time has come that I get back to doing the other things that I do," she said. "We had an amazing run."
How do you feel about  Jennifer and Steven leaving American Idol?