Loren Lott is a busy woman, according to all of her social media accounts, and the entertainment jack-of-all-trades' life just got busier as she has been revealed as one of the American Idol Top 24 contestants for 2015.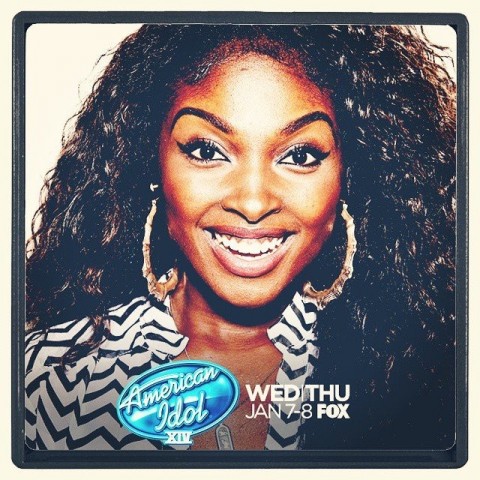 Loren is basically a superstar waiting to happen. On Twitter, she lists herself as an actress/singer/face model and says she already has representation through East Coast Talent. Now she's about to get the extra boot as one of the Top 24 on American Idol 2015.
And if you're already a Loren fan, you're in luck because her YouTube is filled with videos. She's got covers, originals, Q&As about herself. Like I said, she's an instant star.
Watch for Loren Lott to make her mark on American Idol 2015 season 14! We'll keep you updated on all things Loren as we bring you the latest news on her progress on the show all season long.
Click images to view full size
Loren Lott's American Idol 2015 audition from Nashville:
Loren Lott performs Adele's "Skyfall" during American Idol 2015's Showcase Week
Loren Lott on her House of Blues performance
"I thought performing at the House of Blues was crazy. I was so nervous when I found that we were doing it though because that was like our first like live audience because you don't even know if you're going to make it to the Top 24 and I was like, oh my gosh. We have one more thing that like to add to the plate to try to make it, because at first I was like, okay, Hollywood week, okay, let's see if I made it or not, but then it's like we have like, this is the thing now, like this is like, I have to do a good job now so that I can make it through and then being on the stage and stuff was like the coolest thing ever because this is our like first audience with the judges like right there and that was like, I was like oh my gosh. I'm on American Idol. This is real. Like that was like really, really cool and everybody, they were a great crowd and they were like giving so much energy and the energy in there, I think even if you didn't feel like you did that good or anything, the energy was powerful, like it was, they were giving so much energy. It was beautiful, yeah."