As the year comes to a close and we prepare for the start of American Idol 2015 we want to wish all of our readers a very Merry Christmas.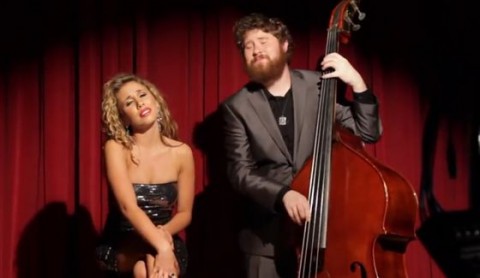 What better way to settle in for Christmas than a great duet from a few years back with Idol Season 10's Haley Reinhart and Casey Abrams with "Baby, It's Cold Outside." Check out their performance and enjoy the holiday with some American Idol style.
Haley Reinhart, Casey Abrams – Baby, It's Cold Outside:

We'll be back with lots more content very soon with Season 14 just days away!