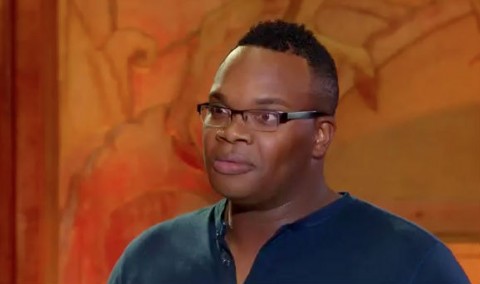 Micah Johnson surprised the judges and American last night during his American Idol 2013 audition. He started by telling the story that during a routine tonsilectomy, a doctor slipped and severed some nerves which resulted in a speech impediment.
His speech is difficult at times, so when he sang during his audition beautifully, we were all surprised. His audition was soulful and entertaining and the judges sent him to Hollywood without hesitation.
We've got Micah's audition video below. Let's take another look and listen to his version of the Zach Brown Band's "Chicken Fried." What do you think of Micah? Does he have what it takes to become the next American Idol?