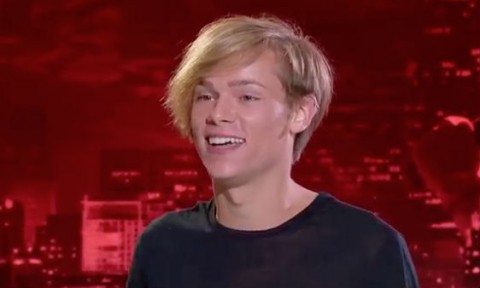 Papa Peachez split the the vote last night on American Idol 2013 and I have a felling he might have done the same with everyone watching the show.
That's because his audition was confusing. Was it good? Was it bad? Who knows? The guy is clearly entertaining, but like some of the judges said, Papa needs some refinement. Or maybe he just needs to take the whole thing seriously. I have a feeling he was just trying to be weird unique.
We've got his audition video below. Let's take another look and listen at his audition with an original song. What do you think of Papa Peachez? Do you see him making in on American Idol 2013?