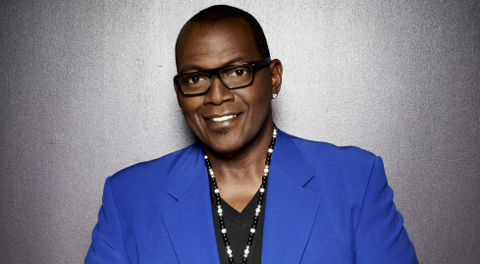 While rumors have swirled all summer over who would fill the seats on American Idol 2013 left empty by Steven Tyler and JLo there was always the question over whether or not Randy Jackson would return. It looks like Randy is out at Idol.
TMZ, one of the most unreliable sources known to man, is claiming Randy Jackson will not be a 2013 season judge but will instead stay on as a mentor. At first I thought they meant a production advisor mentor, but this might refer to the role Jimmy Iovine performs.
If American Idol is planning to get rid of Jimmy to make room for Randy at the weekly rehearsals then that's terrible news. I thoroughly enjoy Jimmy's perspective and honest feedback. No "goosies" with Jimmy, just straight up advice. Hopefully that's not the case.
We'll continue to await more details on Randy's role for Idol 2013 as FOX continues its search for new judges.
Source: Zap2It