Former American Idol judge Randy Jackson says he is "so happy" to be a mentor on the show this season. In an interview taped while he was mentoring the contestants during Boot Camp, Randy talks about how much he is "loving it" in his new position on the show.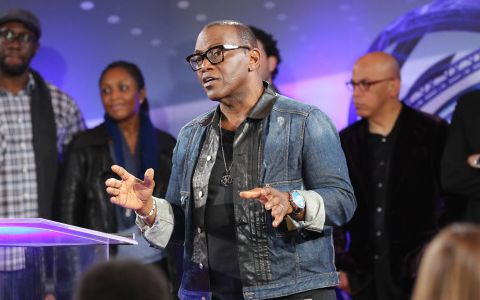 After twelve seasons, Randy says he had done pretty done everything he could do behind the American Idol judges table, and he's excited about being able to get up close and personal with the contestants.
"My role now I get a chance to nurture the kids behind the scenes now… we go through everything from song choice, to movement, to what are you wearing, what key, arrangement… we're really doing it intensive now."
Find out what else former judge Randy Jackson has to say about his new mentor role in the video interview below.
.