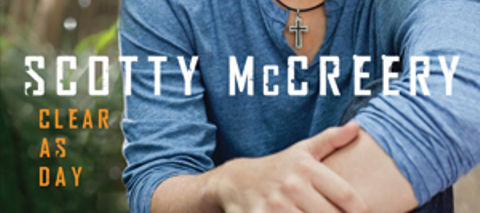 Scotty McCreery is on an unstoppable train to success these days as things just keep getting better for the young American Idol winner. This week McCreery's debut album, Clear as Day, was officially certified gold after hitting 500,000 sales in just two short months. Wow! Not only that, but Scotty has held on to the top spot on the Billboard Top Country Albums chart for five weeks since its release in October.
"It's huge!" Scotty said of his first gold album. "Every artist dreams of a gold album and works hard for it, so it's a major accomplishment to have your debut album go gold. This is just incredible."

"I want to thank the fans," he added. "This is a testament to how great the fans are."
Scotty McCreery was a performer on Monday night at the ACA's where he delivered his single, "The Trouble With Girls," from said golden debut album.
Check out his performance below: