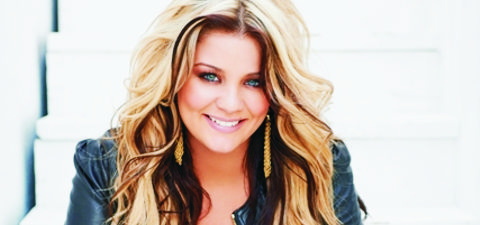 Lauren Alaina has just been invited to her first country music tour with fellow Georgia natives Jason Aldean and Luke Bryan for Aldean's 2012 My Kinda Party Arena Tour. This will be Alaina's first tour since her summer rounds on the American Idol Live tour.
"I am so excited to be a part of the Jason Aldean tour with Luke Bryan!" beamed Lauren Alaina. "I am a huge fan of both of them. I mean, if I wasn't a part of the line up, I would want to be in the front row!

I am honored that my first major country tour will allow me to share the stage with two fellow Georgia artists. That is definitely my kind of party!"
Oh, I see what she did there. Using the name of the tour in her announcement. Clever girl.
The tour kicks off on January 20, 2012, in South Carolina so there's still plenty time of grab some tickets and see this past American Idol season's near-winner live in concert.