You know you've done something right when one of the American Idol judges tells you during your audition that they think you could win it all! That's exactly what happened to singer Sonika Vaid on the American Idol season premiere after she blew the judges away with her sweet, siren voice.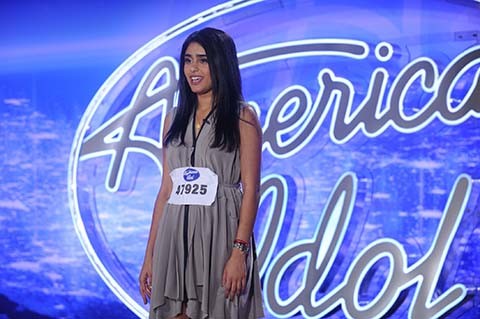 After listening to Sonika Vaid's rendition of "Look At Me" by Carrie Underwood, judge Harry Connick Jr. declared that she could be a future American Idol winner in the making. Jennifer Lopez and Keith Urban were equally as impressed with her gorgeous tone and obvious talent. We do think Sonika is definitely one to watch if Harry thinks she could go all the way!
Can't wait to find out if Sonika Vaid made it through to the next round of the competition? Take a sneak peek ahead in the season on our American Idol spoilers page!