American Idol 2016 has arrived in Hollywood for the dream crushing round of solo and group performances with tonight's episode on FOX starting at 8/7c.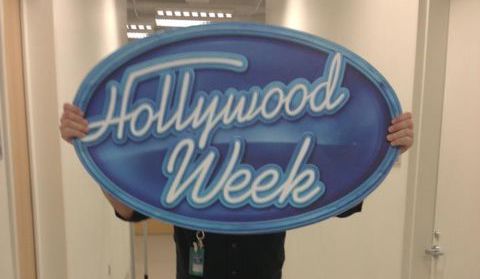 These can be brutal performances for the ill-prepared, or even just the ill, but it's also a chance for the readied talent to shine through and take the lead. Hundreds have arrived with a Golden Ticket in hand, but now just 51 will continue on.
We're expecting to see the solo rounds tonight including a series of cuts that you can preview in the photo gallery below. We see some disappointed Hopefuls and a few very joyous singers in the pictures included so looks like our spoilers are accurate so far.
Join us back here tonight at 8PM ET for our live recap and coverage. Find us on Facebook, Twitter, and by Email Updates for more Idol news.
click images to see full-size views