Tonight on American Idol 2016 the Top 4 contestants will be revealed as one more is voted off after your votes and finally your votes alone decide the outcome.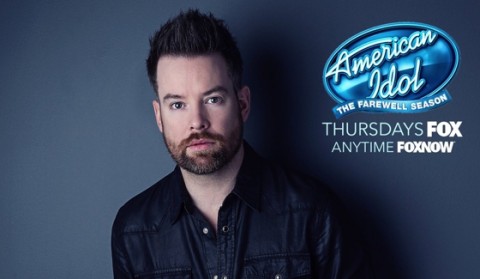 After months of production choosing every episode's departing American Idol Hopefuls the choice this time rests entirely on the viewers' votes as a Top 5 finalist will be eliminated from the race. There are no more Judges' Saves to stand in the way when tonight's results are revealed.
But it won't be all sad news because we've got a big show ahead of us starting at 8PM ET/PT on FOX! There are going to be two mentors and three guest performances to help fill the two-hour show including the return of Idol winner David Cook, Katharine McPhee, and Sia.
The Top 5 finalists are prepared to sing both a Classic Rock hit plus one song from Sia's catalog which will be great to see with her there helping to mentor them through the week.
Join us back here at 8PM ET for our live recap coverage complete with voting results and performance reviews. With just two weeks left in the series you won't want to miss any of it!