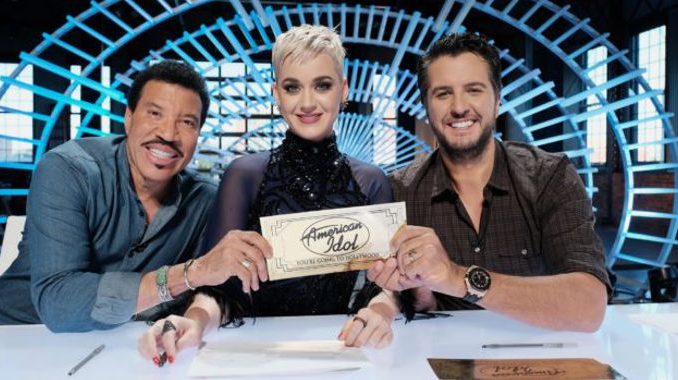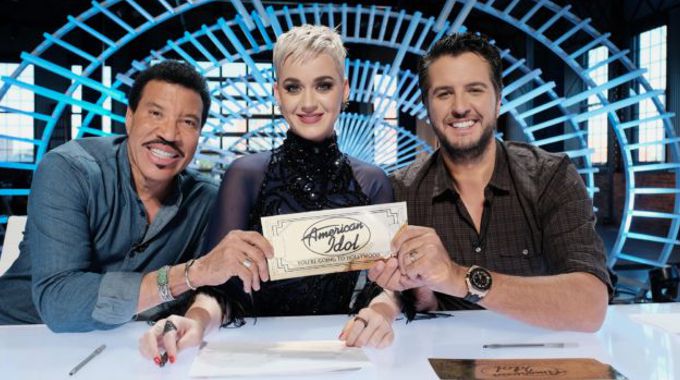 Our final night of American Idol 2018 auditions has arrived as the judges have their last stack of Golden Tickets and just a handful more of Idol Hopefuls will have their chance.
Once the tickets are gone it's time to head to Hollywood Week. You can see full American Idol 2081 schedule here as we prepare for what's ahead. But wait, let's not get ahead of ourselves just yet. There's still lots more auditions to see first!
The judges will take us back again to Los Angeles, New Orleans, New York, and Nashville for a final round of performances. Who will get a Golden Ticket and who will be cut from their dreams? It's time to find out tonight on ABC!
See you back here tonight at 8PM ET to chat with other fans right here on this post and then catch our American Idol recap after that for all the highlights.
Drake Milligan Auditions on American Idol 2018