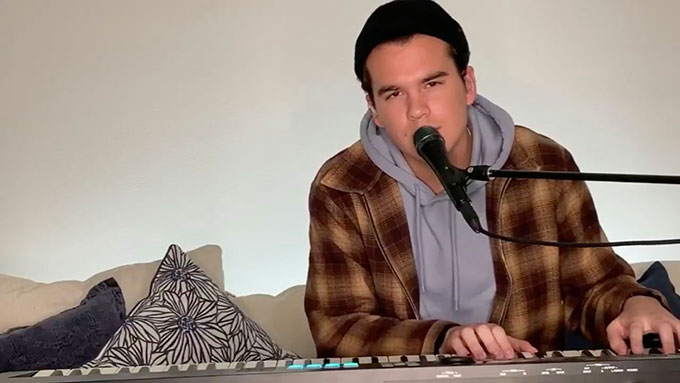 Tonight, the American Idol 2020 Top 20 becomes the Top 10 as America's votes are from last week are revealed. We will also get a performance from Idol winner Phillip Phillips. Since the theme of this week's episode is "Home," (for obvious reasons) Phillip will be performing his winning song of the same name.
Oh, and if someone the judges really love get cut, they have ONE save this season and could use it tonight. And since the Top 10 goes to the Top 5, I'm wondering if they'll just go ahead and use it tonight.
Here's the official synopsis for tonight's episode of American Idol 2020:
Find out who America voted into the Top 10 of "American Idol" and whether or not judges Luke Bryan, Katy Perry and Lionel Richie choose to use their only save of the season, SUNDAY, MAY 3 (8:00-10:00 p.m. EDT), on ABC. In this "home"-themed episode, "Idol" judges team up with friends and industry heavyweights to give the finalists a masterclass on what it takes to be a superstar. Plus, Phillip Phillips returns to the Idol stage remotely to open the show with an acoustic performance of his bestselling hit song, "Home."
Join us back here tonight for our live coverage of the American Idol results. We will keep you posted on who stays and who goes. And then a little later, we will have our full recap of the Top 10 performances.
Who do you want to see make it through to the American Idol 2020 Top 10?
If you aren't already doing so, please follow us on Twitter and Facebook so you don't miss any of our American Idol results, recaps, rankings or spoilers.
>>>RELATED: CHECK OUT OUR AMERICAN IDOL 2020 TOP 10 PREDICTIONS<<<