It's been five days since Trent Harmon won the final season of American Idol and the soulful Mississippi has had some time to let the win sink in.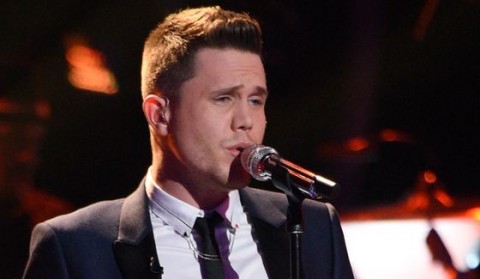 He's been making the talk show and interview rounds, where he's talking about his win, his life and future and singing his new single "Falling."
TVGuide has an interesting interview with Trent where he maintains his humble nature about his American Idol 2016 experience.
"I did not ever expect to win," Trent tells TV Guide. "But I always prepared to. I always made sure that if the opportunity came up, I could do it. But I never did expect to win. There was so much talent — arguably the most talent ever in a season of Idol. So to win this season meant even more, on top of the fact that it's the last season."
Trent also teases what direction he will be taking at Big Machine Records.
"I've been saying country soul,' and I don't really know what that means just yet, but I do, you know? Soul music is in right now and it's cool to sing, but it's what comes out of me naturally. If I'm singing gospel music, or I'm singing country music, or I'm singing pop music, I sing it soulfully. That's just how it comes out. So I feel like that's going to come through on this country album."
Read the rest of the interview at TVGuide.com.