Twilight star Nikki Reed has officially filed for divorce from former American Idol finalist Paul McDonald. The two announced they were splitting up back in March. In court papers for the divorce, Nikki Reed declared the marriage ended due to "irreconcilable differences" and asked that her soon-to-be ex-husband not receive any spousal support.
Nikki Reed and American Idol season 10 finalist Paul McDonald met while he was a contestant on the show at a Hollywood screening of Red Riding Hood. They both fell head over heels for each other and got engaged only two months after they met. Paul and Nikki were married just a few months later in October of 2011.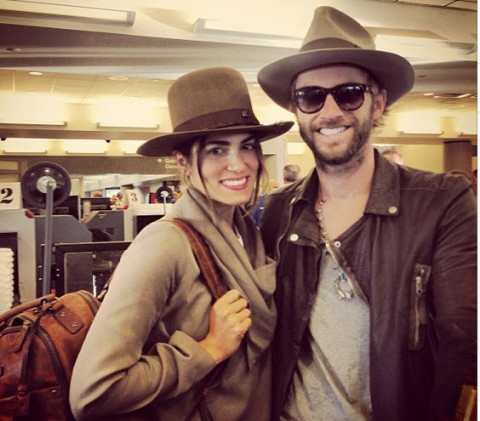 Over the years since, Nikki Reed and Paul McDonald seemed to be very much in love, at least in the public eye. They collaborated on musical projects, traveled all over the world together, and were constantly posting romantic and humorous couple photos on Instagram and Twitter.
So far there has been no official reason behind the "irreconcilable differences" that led them to divorce, but we think it is very sad to see such a beautiful couple not be able to keep the love alive.