New for American Idol 2015, FOX is making all of the season's episodes from start to finish available so fans can watch American Idol episodes online with several options.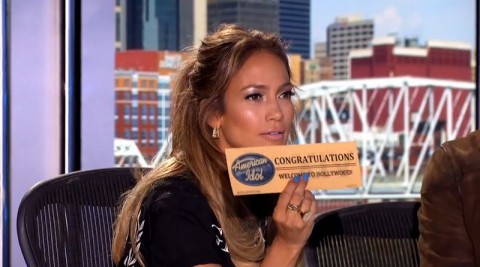 If you missed an episode of Idol in the past then you had to go with performance clips, but now you can watch the entire show with all the in-between moments and details without jumping between a series of segments selected by FOX. Phew!
New episodes of American Idol will be online the day after they air each night on FOX. You'll be able to find the shows through AmericanIdol.com, HuluPlus (subscription required), and FOX Now, if your TV provider has that available through your existing service. Sadly that means it won't be free for everyone, but it does mean we have more options for catching up when American Idol sneaks up on us!
Right now FOX has the first American Idol auditions episodes available here, so make sure you're ready to go as Season 14 continues this Wednesday and Thursday night!