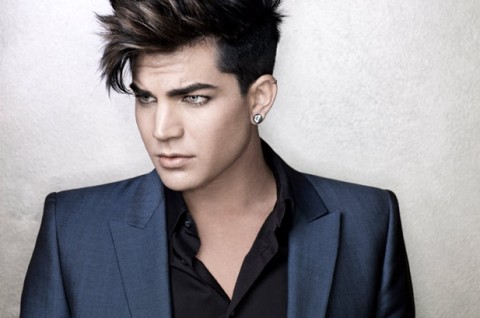 American Idol Season 8 runner-up Adam Lambert is about to turn 31 on Tuesday and he has decided to donate his birthday to the We Are Family Foundation, which promotes cultural diversity around the world.
What does that mean exactly?
Adam is encouraging his fans to donate $31 to the charity, and in turn, fans can record a birthday message for Adam, according to The Hollywood Reporter. Fans who donate anything less than $31 won't get to record a message but they will be able to signing a birthday card for him. I
"Glamily! I'm so proud to partner with [We Are Family] for my birthday this year & help empower teens everywhere!" Adam tweeted.
I wish I could donate my next birthday to charity because I'm not ready to be another year older. Ha.