Did you miss former American Idol star Adam Lambert on last night's episode of Glee? We thought he was absolutely fabulous! We love Adam the most when he's singing his heart out, but honestly he's not a bad actor either. We could see a future for Adam on film even after his time on Glee finally wraps!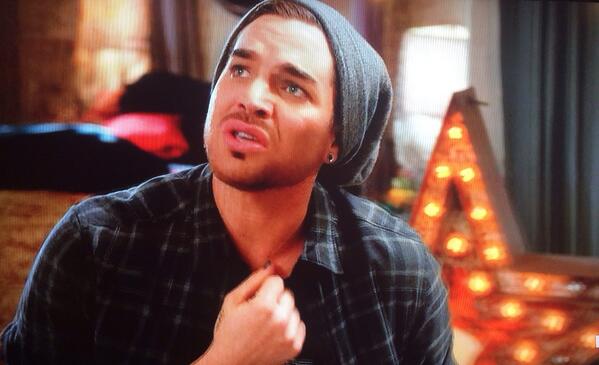 Of course, with Adam Lambert rumored to being about to head out on tour as the guest front-man for Queen, it might be a while before we get to see how far he can stretch his acting chops. That's okay, though, we'll happily look forward to the band hopefully coming our way soon so we can enjoy Adam Lambert stepping into some of the biggest rock shoes in history playing the part of the late, great Freddie Mercury.
Meanwhile, if you missed any of Adam's awesome guest appearance on Glee's "Trio" episode last night, or just want to relive the phone, check out the photos above and the videos of his performances below!
"Barracuda" with Adam Lambert and Lea Michele
"Gloria" with Lea Michele, Naya Rivera, and Adam Lambert
"The Happening" with Adam Lambert, Demi Lovato, and Chris Colfer
"Hold On" with Adam Lambert, Demi Lovato and the Glee cast