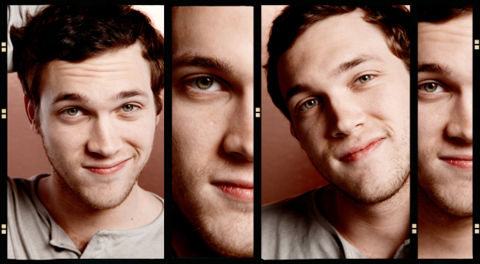 TMZ has reported that American Idol 2012 Finalist Phillip Phillips hasn't had much family support in the audience because they can't afford to make it out to Hollywood.
But according to the report, Phillip's hometown of Leesburg, Georgia, has decided to come together to raise money to send the family to support Phillip on American Idol.
Apparently, merchants in the town are donating a percentage of their proceeds from Wednesdays, now dubbed "Phillip Phillip Wednesdays," to the fund to get the Phillips family to Los Angeles.
I think JLo, Randy and Steven should look in their couch cushions and make some anonymous donations. Who is with me?