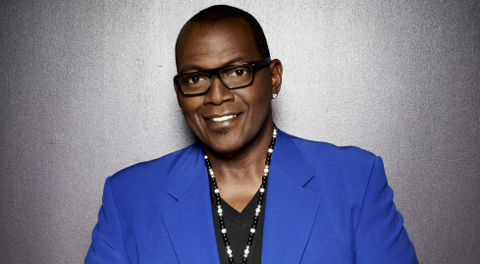 After last week's American Idol 2012 elimination, judges Steven Tyler and Randy Jackson took to the press stage and discussed what these final two singers need to do if they want a chance to win.
"[Phillip] and Jessica have to pick nothing but sheer moments," explained Randy. "No more of these safe songs. These snooze fest songs. These let me just be quiet and meek. No. You've got to go for everything now."
Randy went on to discuss the strengths of Phillip and Jessica. "Listen. Jessica is an amazing singer and I think Phillip is an amazing creative kind of stylist. He's that 'artist artist artist." Jessica's maybe more the pop star with that big voice."
Jackson was hesitant to give either a clear advantage over the other, but he did offer that both finalists have a clear shot at the title as the winner of American Idol 2012.
When asked by a reporter what it'll take for Jessica to overcome Phillip's "cute boy vote" Randy insisted that Jessica needs the right song choice and that "OMG" moment in her final performances.
The American Idol 2012 final performance show airs tonight at 8PM for just one hour, finally, and then we'll get the big results on Wednesday night. Don't miss all the action!
Source: THR