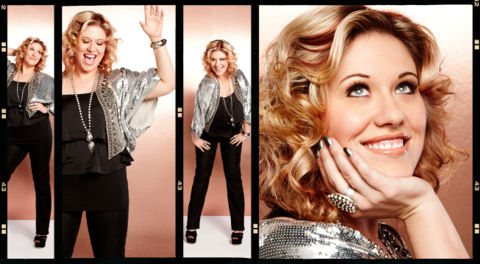 Tonight the American Idol 2012 Top 10 takes on the Billy Joel songbook and we'll get to see what impact Tommy Hillfiger had on their style.
It's going to be interesting to see what songs contestants like Hollie and Jessica choose this week. Hollie needs to speed things up and Jessica is best slowed down. But there don't seem to be any obvious Billy Joel songs to fit both of their needs this week.
That being said, check out my song suggestions for the Top 10 and feel free to add your own suggestions. Also, check back later tonight for the performance numbers and the weekly American Idol recap.
And as always, join us on Facebook & Twitter and we'll keep you updated all season!
Update: American Idol announced on their Facebook page that Diddy is this week's guest mentor who will be working with Jimmy Iovine to guide the remaining Top 10 singers. That should make for some pretty worthwhile sessions.