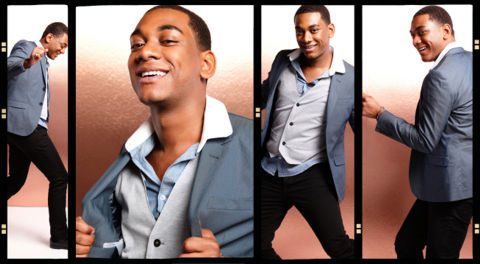 Tonight the American Idol 2012 Top 4 will sing for your votes and the chance to make it to their Top 3 homecoming next week.
This week's themes are songs from California based artists and songs the contestants wish they had written. The themes, if you can even call them that, are a bit odd this week, but I still managed to make my Top 4 song suggestions.
So that means the contestants will at least be singing two songs each. We can also likely expect some duets. I'm guessing we'll see a Phillip Phillips/Hollie Cavanagh pairing as well as a Joshua Ledet/Jessica Sanchez pairing.
Be sure to check back later for Matt's live coverage of the performances and for my recap shortly after the East Coast airing. With fewer and fewer Idol finalists left the competition is getting tougher and big favorites are inevitably going to start being eliminated. Don't forget to show up tonight and support your favorites on American Idol.
And as always, join us on Facebook & Twitter and we'll keep you updated all season!