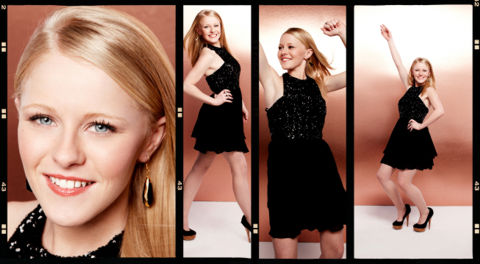 Tonight on American Idol 2012, we find out which member of the Top 8 didn't impress America enough during last night's performances enough to pick up the phone and vote.
The judges' save is still in play, so the person with the least amount of votes will have one last chance to sing for their lives. So there's a chance we'll be seeing that person again next week. Keep in mind that the judges' save expires at the Top 5.
Download the American Idol Top 8 studio performances now
Also tonight season 5 alum Kellie Pickler and The Wanted will take the stage for some extra filler, I mean entertainment. Preview The Wanted's performance of "Glad You Came" down below. The Wanted looks to be a painfully manufactured all-male singing group from overseas. Enjoy.
Check back later  for Matt's live Top 8 results and for my complete recap of the results show.
Be sure to join us on Facebook & Twitter and we'll keep you updated all season!