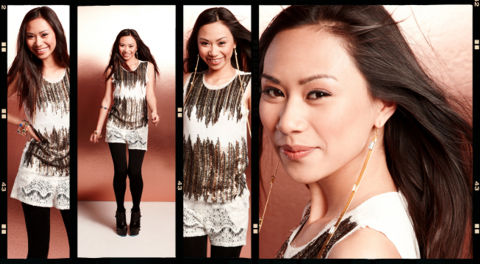 This week on American Idol 2012, the Top 9 will tackle songs by their own idols.
The theme this week is pretty vague and there will be no way to pick songs for the Top 9 so check back tomorrow with some suggestions on what kinds of songs the contestants should sing to keep themselves interesting or to shake things up.
On Wednesday night, one more contestant will fall in the bottom and be up for elimination. The judges' save is still in play until the Top 5, but don't expect them to use it until one of the stronger contestants land in the very bottom.
Also Wednesday, reigning American Idol champ Scotty McCreery "comes home," as Idol would say, to perform live.
And as always, join us on Facebook & Twitter and we'll keep you updated all season!