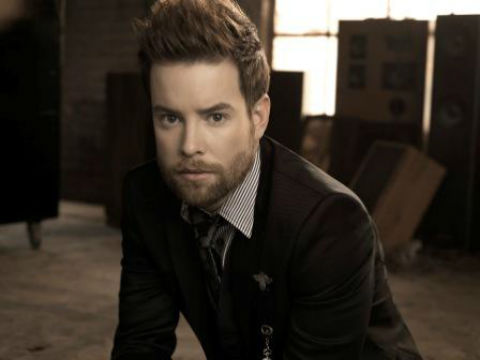 It's "California Dreamin" week on American Idol 2012, as the contestants will be signing songs from bands or artists out of California.
And the theme isn't as lame as some people on the web are saying. California produced some great bands. There was the big 1960s San Francisco psychedelic movement with bands like Jefferson Airplane and the Grateful Dead. And Hollywood gave us some great sounds like The Doors and Bob Dylan. And the sounds continue today with bands like Maroon 5 and Foster the People.
The Top 4 will again be singing two songs each with some duets thrown in. The second theme are songs they wish they had written. According to American Idol producer Nigel Lytgoe's Twitter, that translates better as songs the Idols are inspired by. Weird wording. Why not just call the theme "Songs that Inspire"?
On Thursday night, we'll find out the three contestants who get to hear Ryan's "You're Going Home …. for your Top 3 hometown parade!" tricks. Also Thursday, American Idol judge Jennifer Lopez will perform her single "Dance Again," and Season7 winner David Cook returns to perform his song "The Last Song I'll Write For You."
Be sure to check back tomorrow for my American Idol 2012 Top 4 song suggestions.