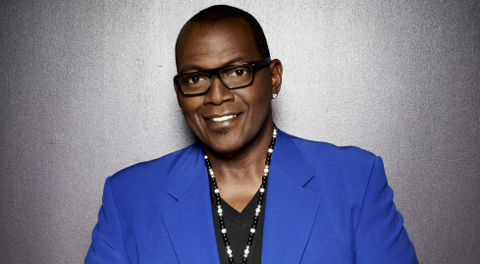 A few weeks ago Randy Jackson shared his predictions for the American Idol 2012 Top 4 and now he's be back to rank them again.
Randy previously predicted the Season 11 to feature Skylar Laine, Jessica Sanchez, Phillip Phillips, and Joshua Ledet. Now he's ready to discuss the actual Top 4 and his thoughts on each.
Unfortunately for Hollie Cavanagh, who made the Top 4 cut while Skylar didn't, Randy still isn't ready to accept her as a potential performer for the finale. Jackson does note that Hollie had a big week during the Top 5 performance show and is peaking at the right time, but unlike the rest of the singers he doesn't mention her having a chance to win American Idol 2012.
Joshua impresses Randy with his old school R&B styling and believes he "has a shot at winning." Randy admires how Phillp just wants to be "unique and who he is." Of course Randy also thinks Phillips "has a shot at winning."
Jessica gets a few cheers at the Tonight Show taping before Randy explains how the Judges Save was used because they thought she deserved a second chance. Randy details Jessica's chances of winning this season as "maybe." No "saved" singer has ever gone on to win, but Jessica could always be the first to break that trend.
Watch Randy Jackson's interview with Jay Leno and you'll be rewarded with seeing a guy get hit by an ice cream truck. Seriously.