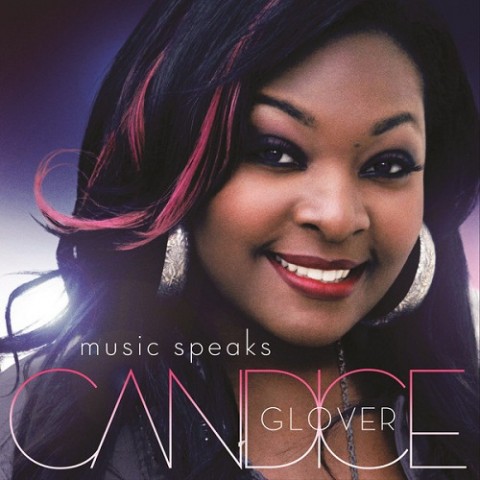 If you were able to pay attention during all the American Idol 2013 finale hubbub, you may have caught wind that newly-crowned Idol winner Candice Glover's debut album is set to hit stores and download platforms July 16, making it the fastest debut album from an Idol winner ever.
The album, "Music Speaks" is already available for pre-order on iTunes and for a limited time, it's only $7.99. That pre-order includes Candice's single "I Am Beautiful" which you can own instantly with the pre-order.
This is a move that American Idol should have made years ago, instead of waiting until November or later before the Idol winner's album drops. They've finally realized to keep it fresh and keep the momentum going before all winners end up like Lee Dewyze. Here's to hoping it's not too late with all the declining interest in the show.
"Music Speaks" can be pre-ordered from Candice's brand new official website.
Before the album drops, though, Candice will head out with the rest of the top 10 for the American Idol Live! 2013 concert tour. The 40-show tour kicks off June 29.