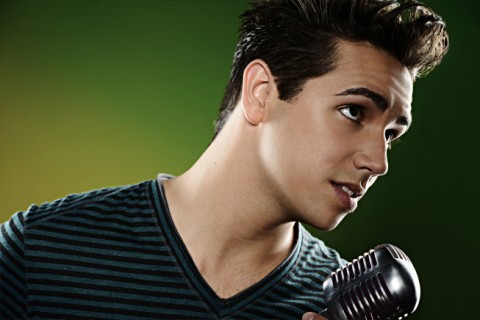 In a totally new and different move, American Idol 2013 will feature the songs of John Lennon and Paul McCartney. Of course, I'm kidding. Not about the songs, but the new and different. We've seen it over and over in some form or combination, but the songs are still good and this batch of talent should find a way to make the performances fresh.
Each of the nine remaining finalists will pick a selection from the song books and do their best to make it their own and win over your votes come Wednesday night as part of the two-hour episode.
Also in the theme of Lennon and McCartney, we'll get the Wild Card performance results where only one will survive. What? Too soon? This Wednesday the results of the Aubrey vs Charlie voting for that 11th spot on the American Idol tour is going to be announced.
While we wait for the American Idol 2013 top 9 song list to be leaked, or at least crossing our fingers for it, let's hear your thoughts on what you'd like each of the remaining finalists to perform this week from their options.
Source: AmericanIdol.com