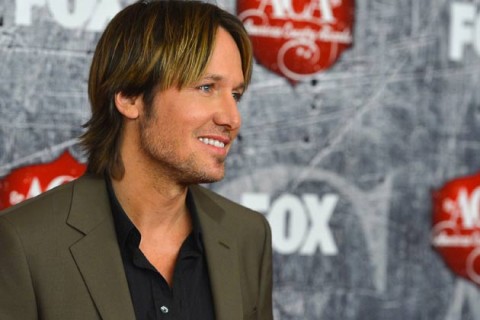 It's starting to sound like we'll soon know the American Idol Season 13 judges, according to show host Ryan Seacrest.
"I've been involved in the conversations that have been going on," Ryan said. "But we have not yet confirmed who will be on the panel. It will be confirmed soon."
Of course as we know with American Idol, nothing is official until it's official, so take these reports as you will. Here's what we know:
Producers plan to return to a three-person panel: one female and two males.
Kelly Clarkson is NOT going to be a judge.
Adam Lambert is also off the table.
Keith Urban is almost certainly returning for a second season.
Producers are apparently trying to decide between Jennifer Lopez again or Jennifer Hudson. Apparently Lopez's steep salary requirements have them hung up there.
wil.i.am is looking like the third person to be on the 2014 panel.
I think any of these things are possible, but I predict the panel will be JLo, Keith and wil.i.am. Even though I'd prefer JHud,  Keith and ANYONE other than wil.i.am. Who do you hope to see on the judge's panel?