This week on American Idol 2014 the Top 12 finalists take the stage once again for your votes. Let's take a look at what's coming up on the Idol schedule for the days ahead.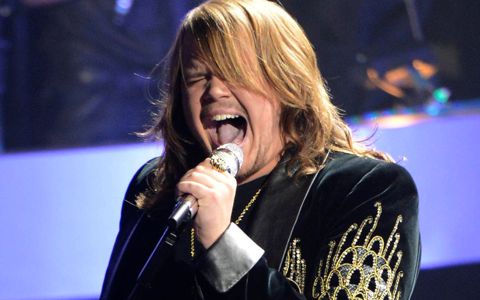 On Wednesday night the remaining finalists who round out the Season 13 Top 12 contestants return for new songs from this week's Idol theme "Home." That wide open theme will let the artists pick any song that reminds them of home, perhaps one they heard at home, or maybe even a song by an artist who has a home. Pretty much anything is up for grabs.
Then on Thursday it's time for another hour long American Idol results event. The thirty-minute results shows won't start up until the end of March, according to TIP. American Idol winner Phillip Phillips will return to the stage and perform his new single "Raging Fire" so that should be a lot of fun.
We're ready for another exciting week for Season 13 so join us every day right here for new content, discussion, and even spoilers!
Are you ready for the next American Idol to be crowned?
Be sure to join us on Facebook & Twitter for the latest Idol updates!