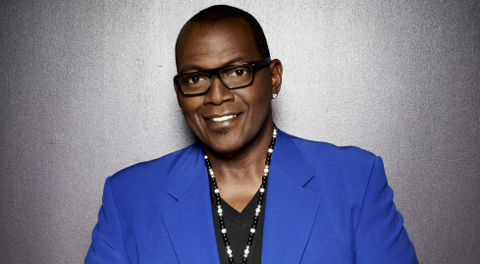 Randy Jackson is proving to have nine lives when it comes to American Idol.
Yes, the Dawg is back. Only this time he will not be a judge, but he will serve as the official American Idol 2014 mentor. There's not been an actual confirmation, but most people are presuming that means Jimmy Iovine will no longer serve as a mentor. Even though that was one of the few things actually working with the format the past few seasons.
"Surprise, surprise! I am so happy to be back as part of this amazing show that started it all,"  Randy said in a statement.  "Season 1-3 is the place to be. The original talent show is back with a vengeance and ready to discover the best talent in America."
There's apparently some other changes in store for the upcoming season, but everyone is remaining tight-lipped about that. Which means the producers probably don't even know what they want. Host Ryan Seacrest is already touting the season, though.
"I couldn't be prouder to be a part of the American Idol 13 family. Our new producers, judging panel and mentor are all fired up for this season,"  Ryan said. "I've already witnessed some amazingly talented contestants from around the country during our early auditions, cementing my belief that a new superstar is well within our sights."