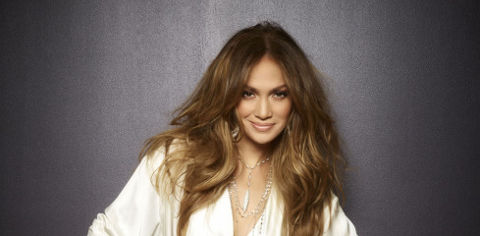 Jennifer Lopez is set to return to American Idol for a third time after previously sitting on the judges panel during seasons 10 and 11. And she couldn't be happier.
"I love this show and I am glad to be back, Lopez said in a statement. "Last year I went off and toured the whole world for the first time. It wasn't the easiest thing to fit in this season of 'Idol', but I love it so much … I did miss it."
Lopez joins Keith Urban and Harry Connick Jr. on the American Idol 2014 panel. Along with that panel and the show refocusing itself, Lopez thinks things will get to normal for the show that has lost its way the past few seasons.
"It makes me feel good that there's good feelings about American Idol," she says, "because the show's a great show and the focus is back where it's supposed to be — on the show and contestants and tuning in for some great entertainment, a few laughs and the emotion that comes along with that ride and that journey."
Lopez and the other judges have already been to work at Boston auditions this week.