The Top 12 put on quite a show last night on American Idol. While we wait to find out who is safe and who goes home tonight let's take a look back at the episode.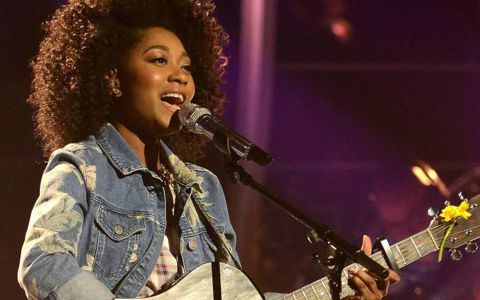 We've ranked their performances but which Top 12 contestant had the best look for last night's show? Check out the official FOX photo gallery pictures below!
One of these singers will be cut tonight and we've made our prediction on that so this will be the last time we see all of these finalists together for a performance. Unless of course Idol uses their Top 12 for the summer tour!
click images to see full-size
Image credit: FOX / Michael Becker