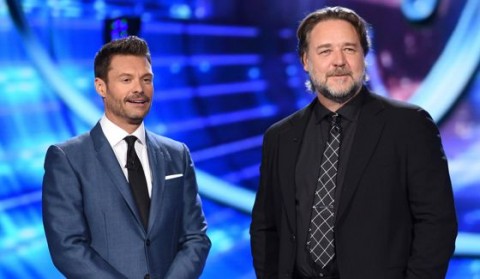 The American Idol 2015 Top 6 contestants delivered last night with a series of fun performances as they competed for our votes and support.
What did you think of the latest results and elimination? Did America get their votes right as the Idol Fan Save came to an end? We're getting down to the end of Season 14 and one of these remaining contestants will be the winner of American Idol 2015!
Take a look back through Wednesday night's performances and see your favorites back on the American Idol stage.
click images to see full-size views
CR: Michael Becker / FOX. © FOX BROADCASTING CO.