Dim the lights and let's go. The American Idol results were revealed last night as the Bottom Two of the remaining Top 4 Hopefuls are made official by your results as announced by host Ryan Seacrest. Who was voted off American Idol last night? Let's find out.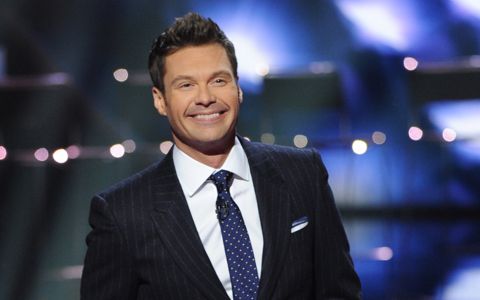 Four of this week's performing Hopefuls survived the elimination round for a chance to head home for a grand parade and concert. With the Fan Save closed out there was no opportunity for second chances in the Bottom Two. This unfortunately led to a surprising elimination as we expected this contestant to press on closer to the season finale.
Idol Tour: American Idol tour tickets are on sale
this week. Ready to see your favs?
Top 5's Bottom Two:
Top 5's eliminated contestant:
Eliminated singer is… Tyanna Jones
American Idol 2015 Top 4 contestants:
Gallery: Top 5 contestants perform live for America's votes

Next week the Top 4 are back for another round and we're less than a month away from finding out who will win American Idol 2015 so don't forget to support your fav contestants.
What do you think of this week's outcome? Did America get the votes right? Share your thoughts and tell us what you think should have happened!